Our digital marketing training program is designed to provide a comprehensive understanding of the key principles and best practices of digital marketing. Our approach to learning includes a mix of theoretical and practical training to ensure that our students gain the knowledge and skills they need to become successful digital marketers.
Here are some key points that we focus on in our digital marketing training program:
Interactive learning: We believe that learning is best achieved through active engagement, so our training program is designed to be interactive and hands-on. Our trainers use real-world examples and case studies to illustrate key concepts, and encourage students to participate in discussions and exercises.

Practical training: In addition to theoretical learning, we also provide practical training on digital marketing tools and platforms. Students get to work on live projects, create and implement digital marketing strategies, and learn how to measure the success of their campaigns.

Personalized attention: We believe in providing personalized attention to our students, so we keep our class sizes small and provide individual feedback and support. Our trainers are always available to answer questions and provide guidance to help students achieve their goals.

Industry expertise: Our trainers are industry experts with years of experience in digital marketing. They bring real-world experience and knowledge to the classroom, and provide insights into the latest trends and best practices in the industry.

Continuous learning: Digital marketing is a rapidly-evolving field, so we believe in providing continuous learning opportunities to our students. We offer ongoing support and access to updated resources, to help our students stay up-to-date with the latest trends and techniques in digital marketing.
Overall, our digital marketing training program is designed to provide a comprehensive and practical learning experience that prepares students for successful careers in digital marketing.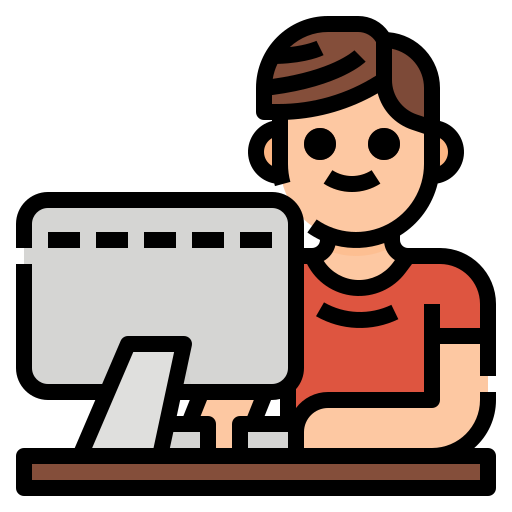 Classroom Training
Our digital marketing classroom training offers personalized attention and a supportive learning environment.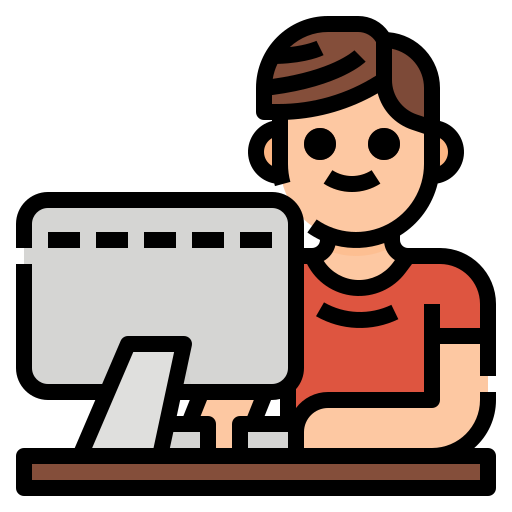 Focus on Projects
At our digital marketing training institute, we believe that the best way to learn is by doing. That's why we provide project-centric learning to our students
Assignment
Assignments at our digital marketing training institute provide practical experience and reinforce learning, helping students build a strong portfolio for their career.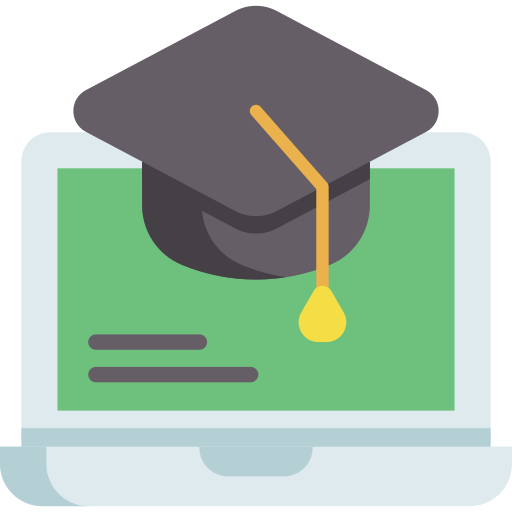 Industry Tools
Our digital marketing training program also focuses on industry tools and case studies to provide practical knowledge and prepare our students for the real world